We are proud to be a team of diverse individuals from a multitude of training backgrounds and life experiences. We believe this allows us to give personalized and inclusive care for each client. Please do not hesitate to reach out – we are excited to meet and work with you!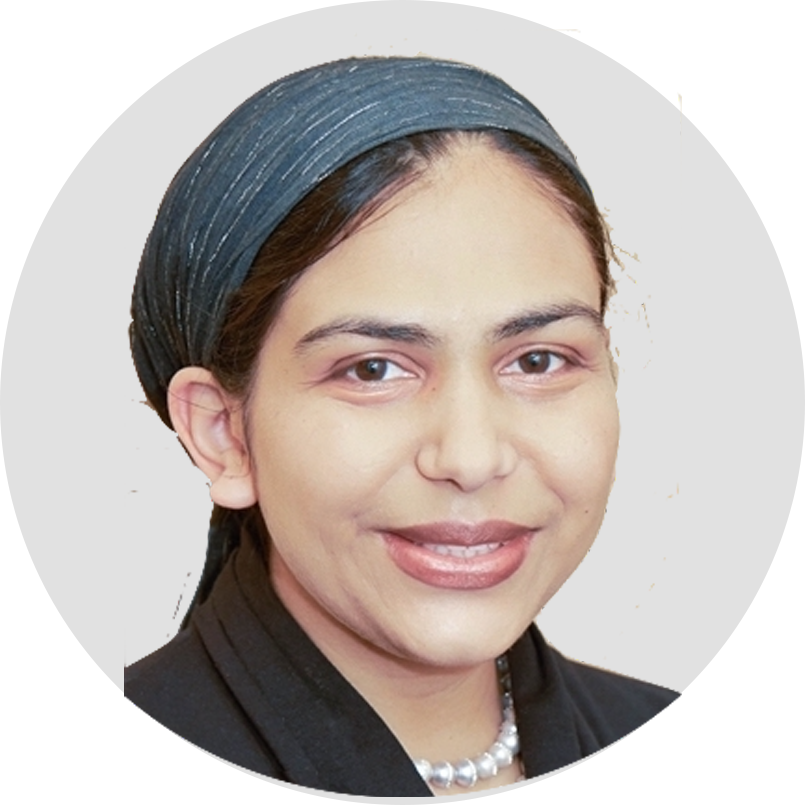 Tejal Kaur, MD
she/her/hers
Founder, Clinical Director, & Psychiatrist
tkaur@graymattersmd.com
Philosophy
I believe that the relationship and connection we form through our work together lay the foundation for ensuring success in the treatment. Within that therapeutic relationship, I refuse to believe that my patients cannot get better. If people come to me after already having developed an illness (rather than for preventative treatment), my predominant mode of treatment is to combine medicine with lifestyle changes, coaching and/or therapy. I do see people for therapy where meds are not needed, but for those where medicine is an important part of the plan, I see medicine as a tool that then allows therapy or other strategies to be most effective, allowing an individual to be in the right space to reach their potential. Whether you see me or someone else in our practice, know that you will get the highest level of care, combined with patience, optimism and human connection.
Specialties
Adolescents, college-students, young adults, perinatal or postpartum depression or anxiety, attentional/executive function, autism-spectrum, learning disorders and school accommodations, early intervention for psychosis or bipolar disorder 
Other Interests
Exploring, going on adventures, cuddling with my children, learning, reading, writing, social justice 
Learn More
Please click here to learn more about Dr. Kaur's professional experience.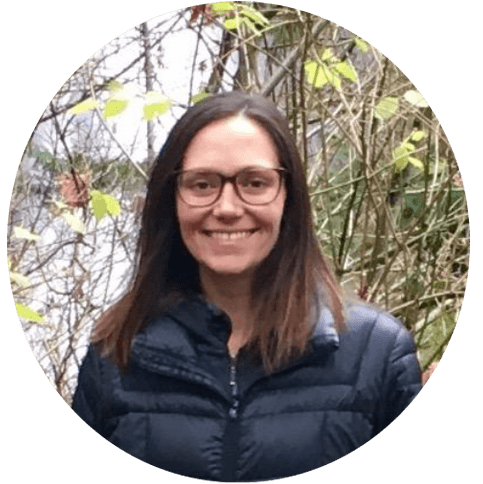 Ruth Alexander, PMHNP-BC
she/her/hers
Psychiatric Mental Health Nurse Practitioner
ralexander@graymattersmd.com
Philosophy
I've been captivated by the brain since I first heard the phrase "neuronal pathway" in high school, and have been driven since then to learn ways to guide the amazing flexibility and resilience of the brain towards mental wellness. My prescription pad is just one tool in my toolbox; it can be an option in your treatment but doesn't necessarily need to be used for everyone. I collaborate with clients to create an individualized treatment plan tailored to their life goals, which can include prescription medication, herbal/nutritional supplements to address microbiome, genetic/lab testing, healthy lifestyle behaviors, cognitive behavioral therapy, and family systems work with parents or partners. My goal for clients is sustainability in mental wellness by identifying and removing the barriers in their life to help them thrive on their own.
Specialties
Early intervention and preventative care, young adults, children and adolescents, middle-aged and midlife transitions, women's health and motherhood transitions, pediatric palliative care, PTSD, panic attacks, neurodiverse children and adults, social and communication skill building
Other Interests
Community and global mental health advocacy, coffee meditation, podcasts/audiobooks, Citi-biking around the city
Learn More
Please click here to learn more about Ruth's professional experience.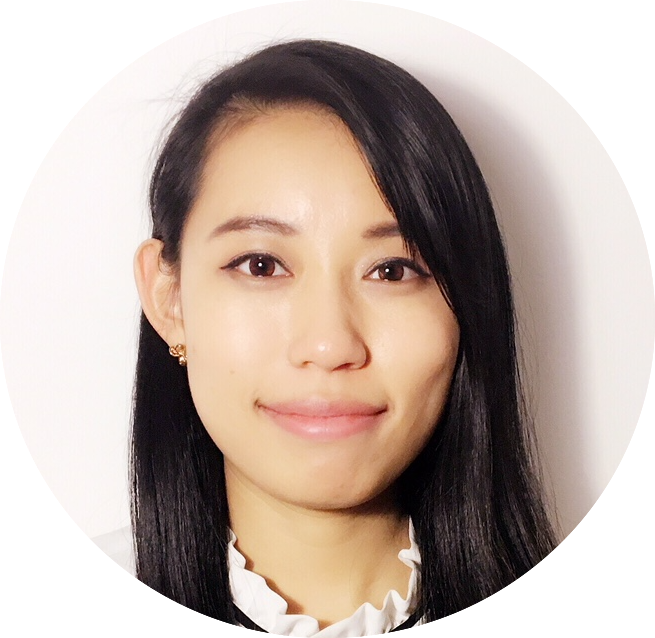 Lei (Amy) Zhu, PMHNP-BC
she/her/hers
Psychiatric Mental Health Nurse Practitioner
azhu@graymattersmd.com
Philosophy
I believe all aspects of health are important, including psychological state, physical health, stress, nutrition, the environment of home, school and work, and interpersonal relationships, as all of these are interconnected. I truly believe mental health issues are preventable and treatable. People do the best they can, given their circumstances, and I am here to support you in focusing on strengthening your coping skills and helping you to overcome barriers. I am fluent in both English and Mandarin and seek to provide a culturally sensitive environment for my clients.
我是精神科护理医师,毕业于纽约大学毕业. 我提供中文的心理咨询跟药物治疗. 从事精神科相关工作5年。 有丰富的儿童心理学已经成人心理学经验。专注于治疗抑郁症,焦虑症,睡眠障碍,小儿/成人多动症。 我也专注于留学生心里健康问题, 很多留学生由于环境, 课业的不适应,导致了焦虑或抑郁等问题.
Specialties
Depression, ADHD, anxiety, mood disorders, international student mental health, play therapy, medication management
Other Interests
Food lover and gym fan; anything that helps me increase physical activity
Learn More
Please click here to learn more about Amy's professional experience.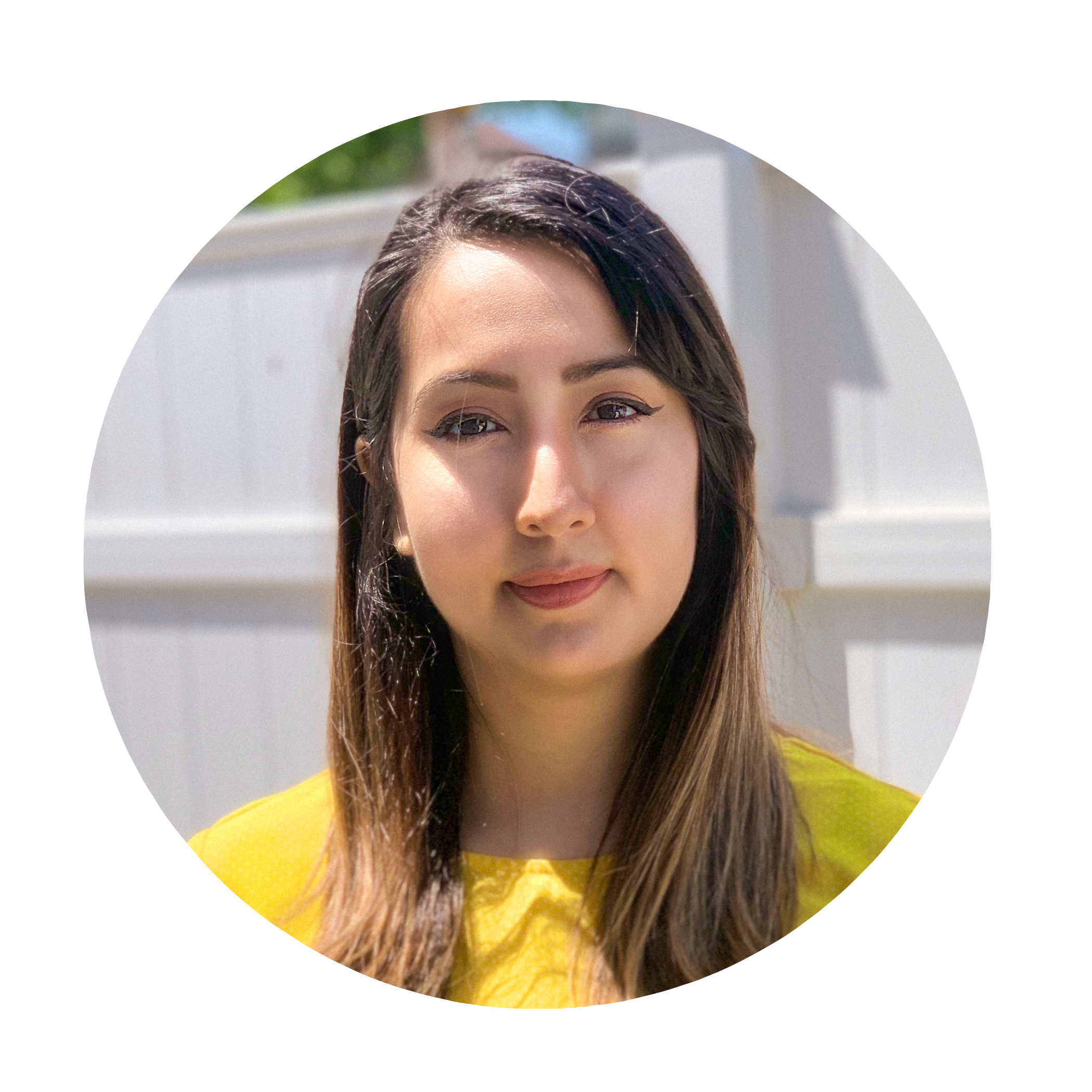 Kuljit "Korey" Mann, RN-BC
she/her/hers
Psychiatric Registered Nurse
kmann@graymattersmd.com
Philosophy
I'm an NYU graduate and specialize in providing therapy and medication management. I focus on providing care for my clients by implementing the wellness model to deliver more holistic care. My approach is very egalitarian and follows a shared decision-making model. I believe each individual is unique and aim to preserve that uniqueness when comprising a treatment plan that best fits the individual. My goal is to help each individual live their life with respect to their most authentic self by integrating the past and present for a better future. I'm fluent in English, Punjabi, Hindi, and Urdu, which aids in my goal to provide individualized, culturally-competent care. During our session together, a variety of different psychotherapy techniques are implemented including Gestalt, CBT, EMDR, and mindfulness.
Specialties
Depression, ADHD, anxiety, mood disorders, eating disorders (anorexia, bulimia, binge eating), and millennial mental health and trauma
Other Interests
I enjoy traveling to anime conventions, RPG video gaming and archery.
Learn More
Please click here to learn more about Kuljit's professional experience.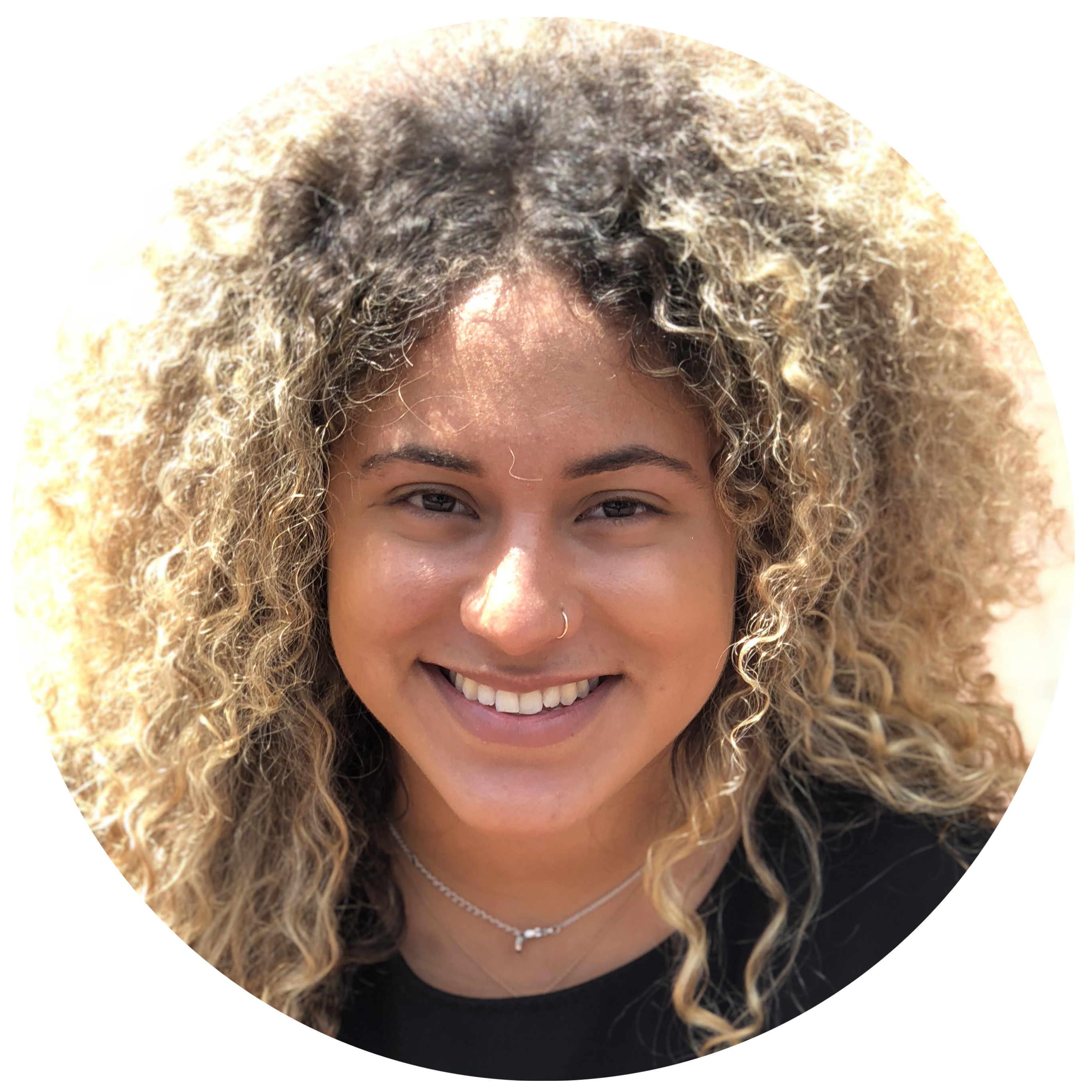 Sabrina Sarro, LMSW
they/them/theirs
Clinical Psychotherapist & Curriculum Development Specialist
ssarro@graymattersmd.com
Philosophy
I hold an LMSW from Columbia University and am currently pursuing an MFA in Narrative Nonfiction from the City College of New York—CUNY. As a queer non-binary psychotherapist of color, I am most interested in centering the voices of the unheard — in providing intersectional, decolonized, and trauma-informed counseling and mental health services. My main modalities employed include CBT and MI. I am deeply committed to supporting individuals through a journey of self-reflection and introspection — and helping to facilitate and potentialize communities' pathways to further cultivate strength, resilience, and healing. I hope to continue to utilize creative and intuitive mediums into my work, and one day obtain my LCSW and PhD.
Specialties
Some of the populations I have worked with include: adolescents, young adults, older adults, and families. I also have experience working within the GSM community and the LGBTQIA*/LGBTQIA*POC community.
Other Interests
Writing, cooking, soil care, plant work, menstrual activism, Sacred Enneagram, MBTI, crystal work, sacred intuition work, numerology, Vedic astrology/Western astrology, soul density work
Learn More
Please click here to learn more about Sabrina's professional experience.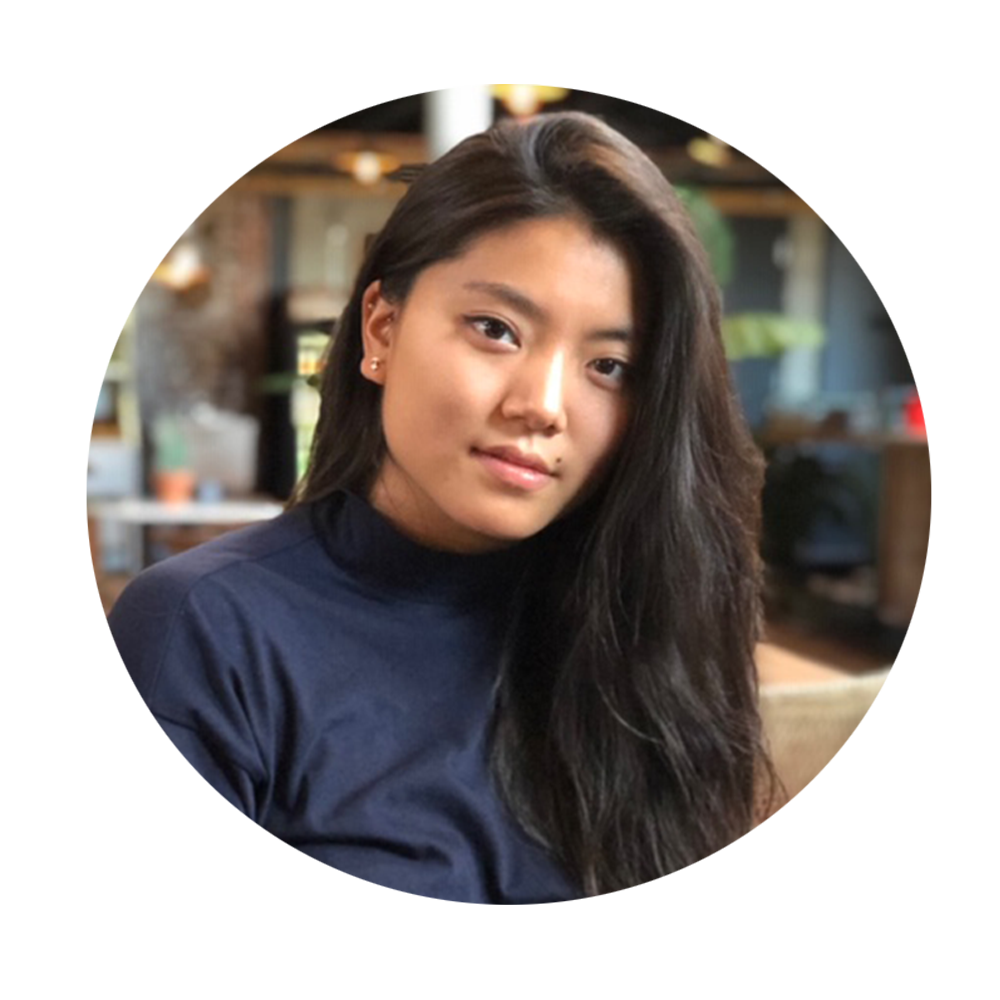 Justine Lee
she/her/hers
Administrative Assistant
jlee@graymattersmd.com
Philosophy
I am a movement artist and educator based in my belief that dance/movement is a medium for community and connection. I am classically trained in ballet and modern, and I also have my undergraduate degree in Media, Culture, and Communication from NYU. Most recently, I was the School Manager for a renowned children's dance school in NYC, and I am also a freelance arts administrator to various dance companies. Currently, I perform in contemporary and dance-theater works that use dance and movement as a tool for community engagement. I am passionate about the integration of movement in wellness because of movement's ability to make you feel like a better version of yourself by enhancing the qualities that make us human.
Specialties
Talking to and interacting with all people!
Other Interests
Knitting, watching reality TV shows that are so bad that they're good, searching for unique finds to decorate my apartment, cuddling with my dog, trying to find the time to learn how to skateboard
Learn More
Please click here to learn more about Justine's professional experience.