Guiding people on their path to mental wellness
graymatters is a mission-driven practice that provides compassionate and personalized mental health services to people from all communities.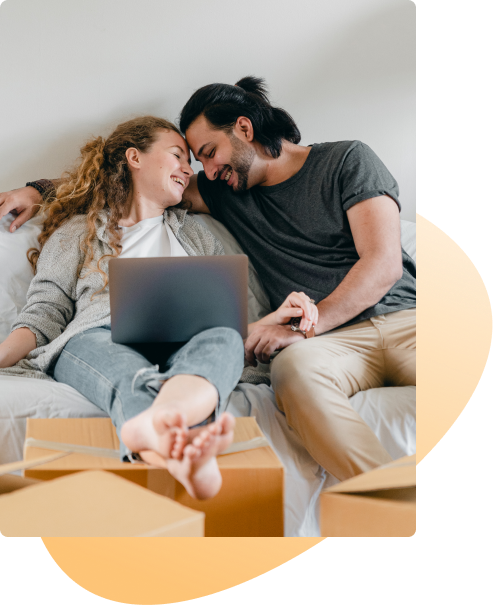 How we can help
Whether you want to optimize health, address stress at the earliest stages, or need treatment for ongoing difficulties, our innovative evidence-based programs will meet you where you're at.
Meet with someone in a non-judgmental space where we envision together your own pathway to mental wellness. From therapy or medication to lifestyle changes and nontraditional strategies, we will co-create a treatment plan personalized to you.
We promote wellness by offering interest-based groups where you learn to weave mental health strategies into the activities that are already part of your everyday life.
You don't need to be a client at the practice in order to be a part of our community. We bring people together by offering workshops and events to help anyone and everyone with working on their mental health.
Whether you're looking for tips or seeking extra support, you can find something to help you using our online resources.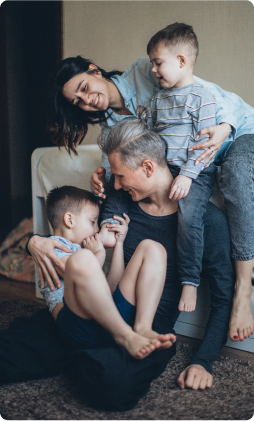 Kids, Parents 
& Families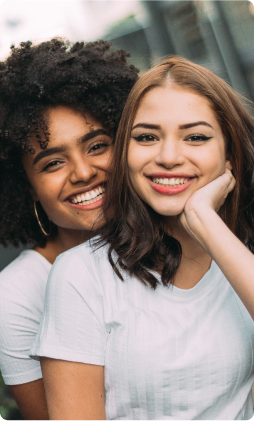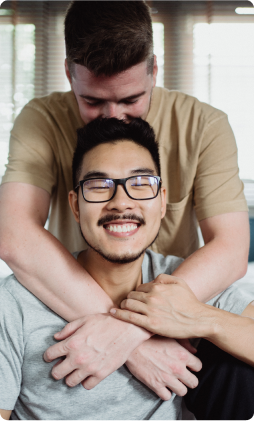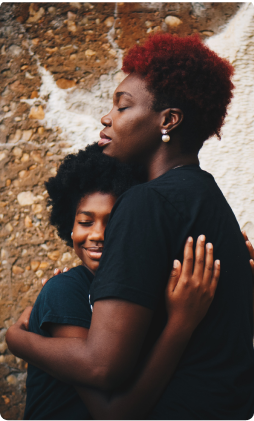 We help you meet your immediate goals and also guide you in building a life with purpose, joy, connection, and dignity.
Care with graymatters means
Culturally-sensitive approach
Inclusive and equitable services
Culturally-sensitive approach
In their words
In their words This is the first place where I felt that I was listened to. I've had a lot of side effects with medicines, and other doctors didn't do much about.
graymatters client

Working with us for 6+ years
Get started with your care today! Schedule a visit online or let us help you figure out the right fit.
Subscribe for the latest updates