graymatters offers a range of programming and online resources for developing and maintaining your mental wellness in a variety of ways either with our community or at home on your own.
One-on-one writing coaching sessions to support you emotionally, professionally, academically, and creatively.
Personal Transformation through the Enneagram
For anyone intrigued by, new to, or familiar with the Enneagram – cultivate how your ennea-type shows up in your life and informs your identities.
Medication Management Group

You can refill your meds quickly and easily while also participating in a learning opportunity
Black Folkx Deserve a Space to Breathe

For Black-identified folkx who hunger for a space to affirm your whole self and find ways to center/find Black joy.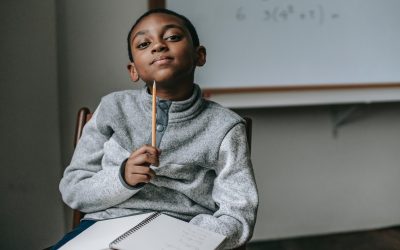 About this post: Anxiety grows through a fight or flight response. Recognizing that response is the first step in...
National Suicide Prevention Lifeline – 1-800-273-8255
Provides 24/7, free and confidential support for people in distress. Also provides prevention and crisis resources and best practices for professionals.
Crisis Text Line – Text HOME to 741741
Textline service for anyone in any type of crisis, providing access to free, 24/7 support and information.
More questions? 
We're here to help.
We're available anytime at
office@graymattersmd.com and we'll get back to you within two business days.
You can reach us directly from 9:00 am to 7:00 pm EST, Monday through Friday. Send faxes to (888) 396 – 3996